that should rather work in the snow!
Trendy Taste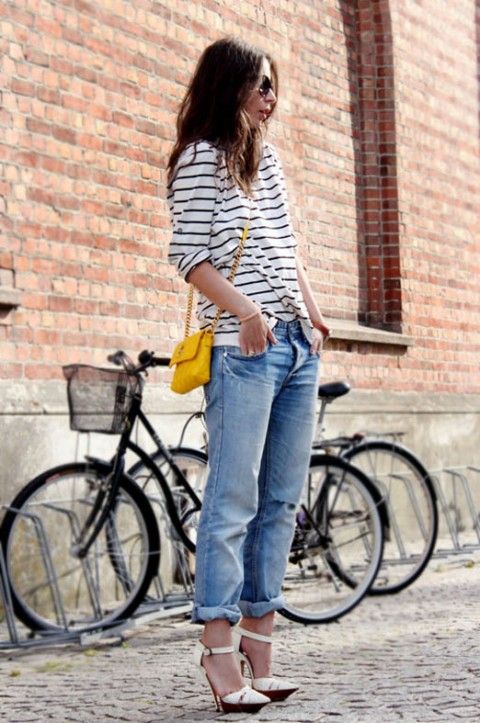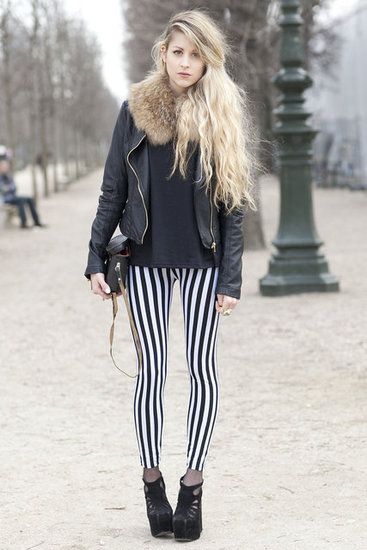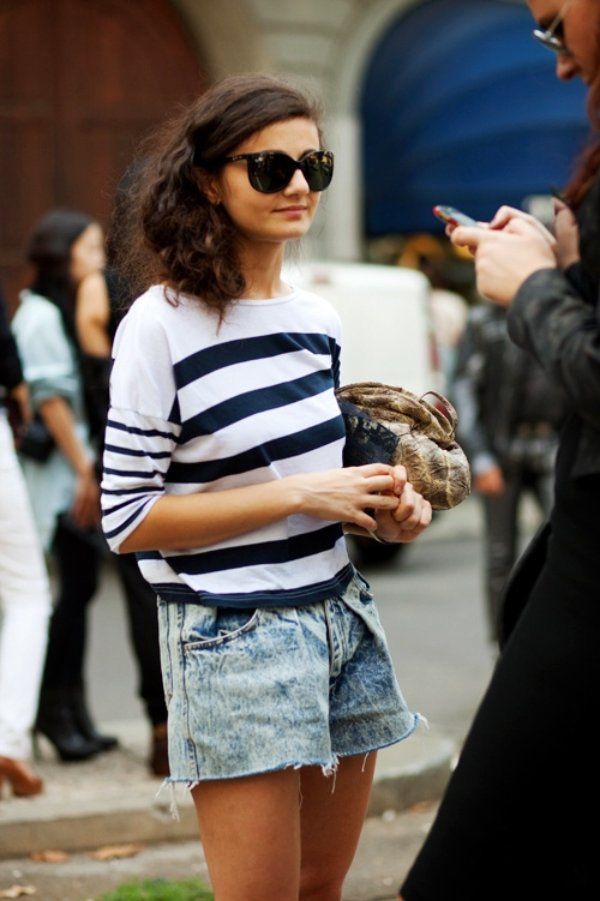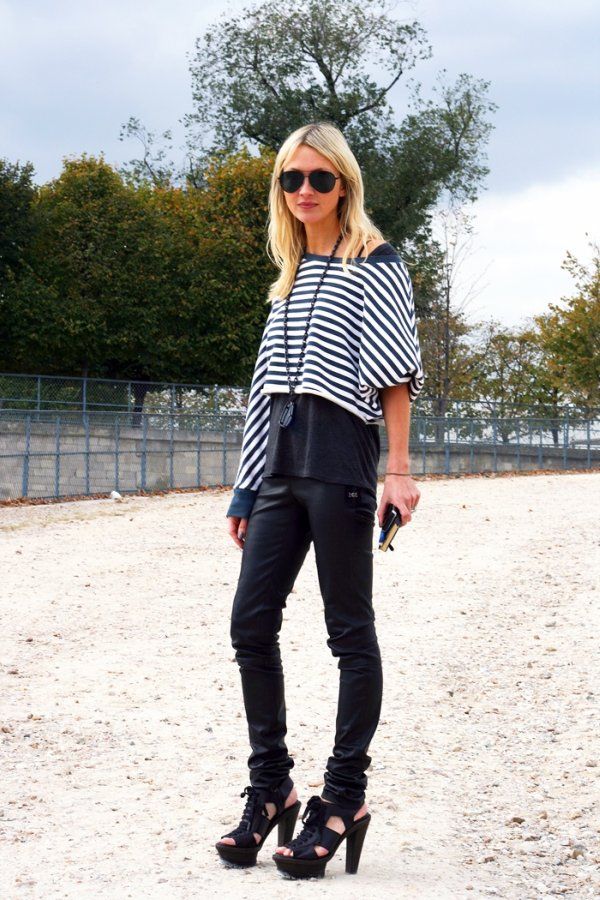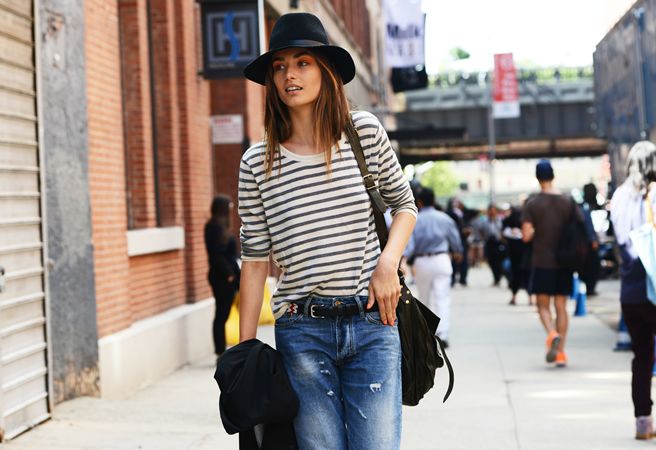 This season, we are all going crazy with the black&white trend. Prisioners will take the streets, everything is gonna be striped! I absolutly love this trend and I´m sure that most of you feel the same way. Stripes are cool, flattering and chic. But their best attribute is how you can play with them. Crazy and funny mixes that will win your heart. You can make your striped looks pairing them with denim pieces, leather, lace, paillettes, feathers…and you can also create special combinations playing with prints such as animal, flowers, dots…there are endless possibilities!
Here you have some inspirational pics I´ve found and some items that I would love to have in my wardrobe for this season. Enjoy!!!
Esta temporada nos vamos a volver todas locas con la tendencia blanco&negro. Parecerá que los presos han tomado las calles, ¡todo va a ser cuestión de rayas! Yo desde luego estoy…
Ursprünglichen Post anzeigen 156 weitere Wörter